This Friday (17th February), annual congress will get underway where the next Uachtarán CLG will be elected.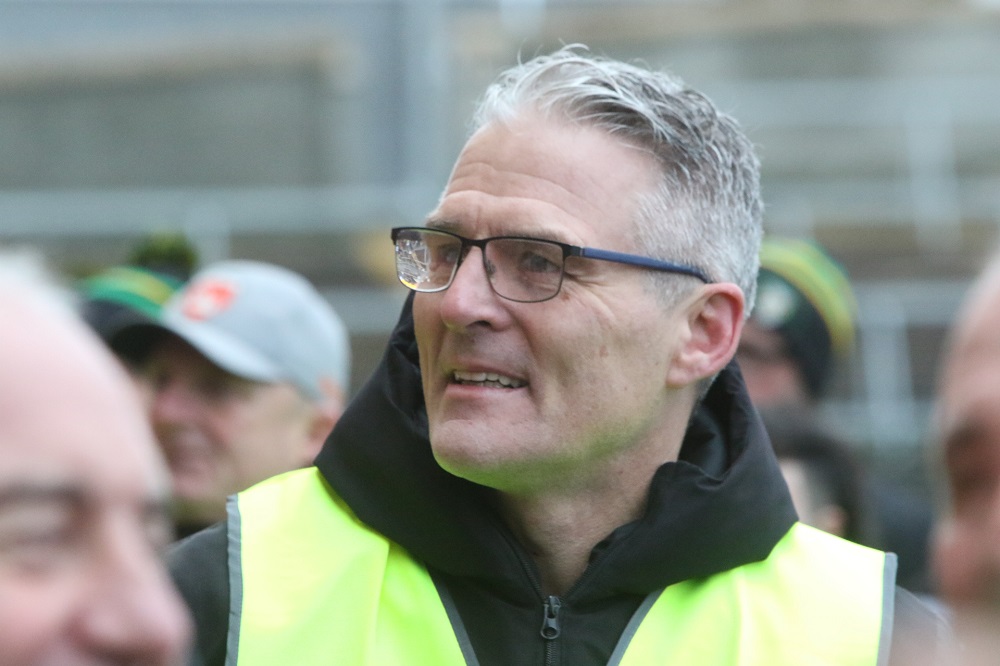 Our very own former county captain and Silverbridge stalwart, Jarlath Burns will seek election to become the 41st GAA President.
Paul McArdle, Chair of Armagh GAA said,
"We wholeheartedly support and wish Jarlath every success at this weekend's Congress when the next GAA President will be elected.
"A leader both on and off the pitch, he fully understands the challenges facing our association and will undoubtedly address them with vigour and fairness.
"We believe Jarlath is the standout candidate for the position and sincerely hope he is the next Uachtarán CLG to take up post in 2024, exactly 60 years on from our previous president, the late Alf Murray – it certainly would be a proud and poignant moment for our county."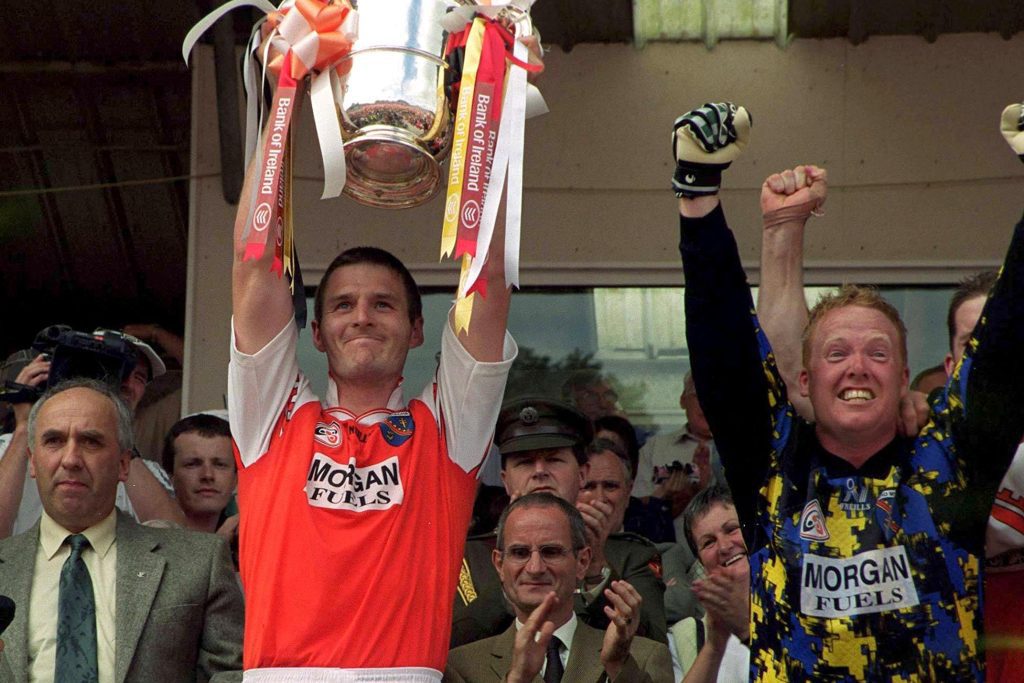 Alf Murray was the last Armagh man to hold the position of GAA President from 1964-1967, from Clann Éireann club in Lurgan.
Jarlath has had a successful playing career at college and inter-county levels, and most notably as our senior footballer captain in 1999 when we reclaimed the Ulster Championship title after sixteen years.
He has proved himself to be an able and innovative administrator and has accumulated wide and valuable experience in a variety of roles at club, county, provincial and national levels.
Continuing to volunteer for his club and county, he currently serves as secretary for his beloved club Silverbridge Harps, and previous to this held the position of club Chairman.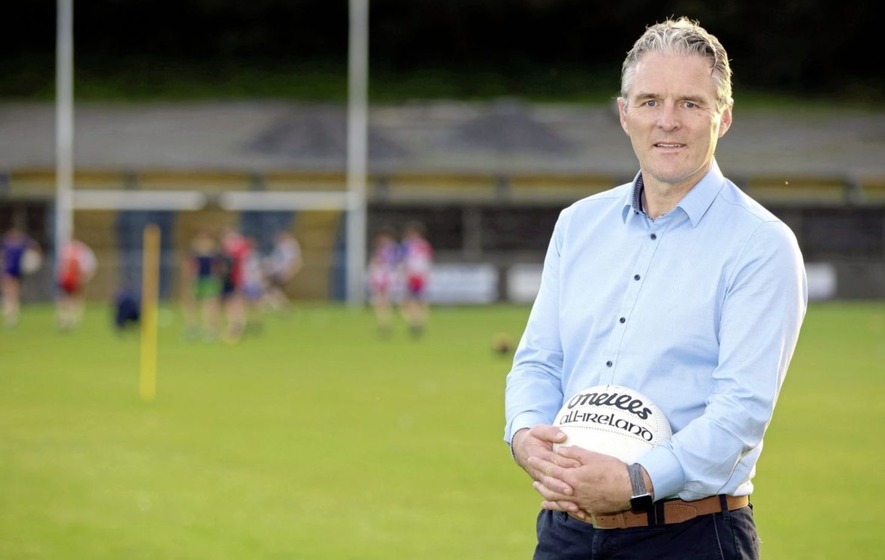 He is currently Armagh's delegate to the Ulster Council, a member of the Armagh County Management Committee and chair of the Ulster GAA Club Planning and Physical Infrastructure Committee.
Jarlath has been Chairman of a range of national committees, including the Standing Committee on the Playing Rules and the 125th Anniversary Committee, and was a consultative member of the GAA Strategic Committee of 2000. He served on Central Council from 2000 to 2003, was the first players' representative on Ard Chomhairle and was then the Armagh delegate between 2009 and 2013. He was also on the GAA Management Committee in 2012-13.
But Jarlath's relevant experience extends beyond his various roles within the GAA. In his capacity as principal of St Paul's HS Bessbrook, he has demonstrated exceptional leadership and management skills. In both 2016 and 2018 the Education and Training Inspectorate judged St Paul's pastoral care, achievements, standards and leadership as 'outstanding'.
Elsewhere, Jarlath was appointed as member of the Eames Bradley Consultative Group on the Past, which undertook a three-year consultation process across Ireland (from 2007 to 2009) and produced a report with proposals for dealing with the legacy of the conflict in the North.
Tá céim ollscoile sa Ghaeilge ag Iarlaith, chaith sé 25 bliain ag teagasc na Gaeilge agus caitheann sé an chuid is mó den lá ag déanamh gnáthchumarsáid as Gaeilge. Sí Gaeilge a chéad teanga labhartha agus scríofa. Tá léar mhór cláracha Gaeilge déanta aige fosta agus chuir sé clár suntasach i láthair a dhírigh ar stair CLG in Uladh. Craoladh an clár seo ar TG4 agus BBCNI agus fuair sé léirmheas iontach dearfach ón lucht féachúna agus ó mhuintir CLG ar fud na tire.
Armagh #BackBurns for the role, certain in the knowledge he will make an outstanding leader for our association as Uachtarán.
Congress will take place on Friday 17th and Saturday 18th February 2023.