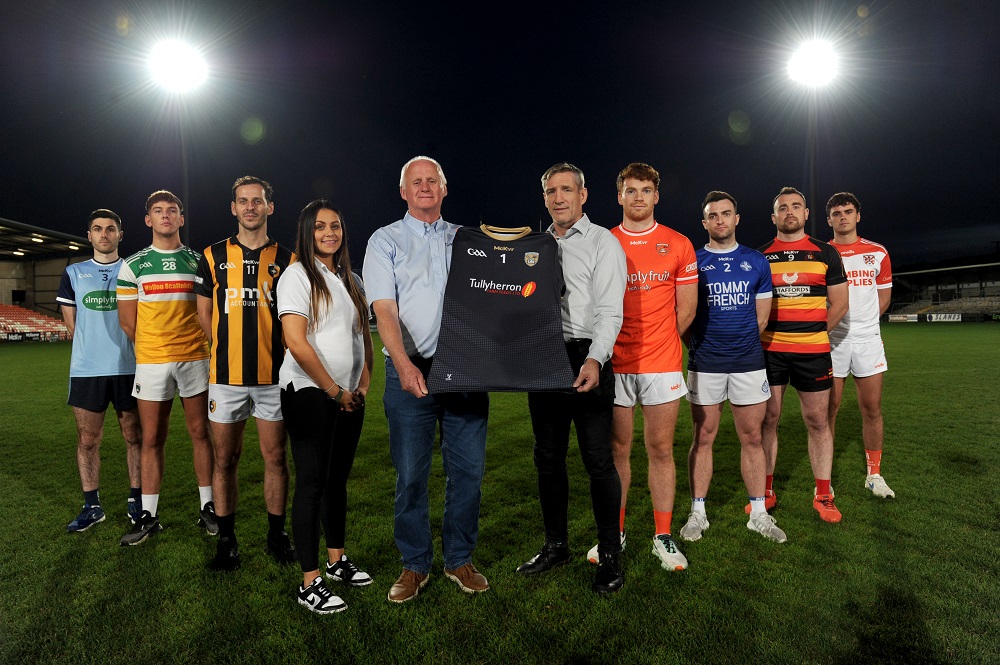 ARMAGH GAA have launched a new Club Stars vs County Stars match as players prepare for the upcoming championship finals which get underway this weekend with the Junior Football and hurling finals.
An exhibition match with the Club All-Star Team vs County Future Stars will take place on Saturday 9th December in the Box-It Athletic Grounds, with throw-in at 5pm.
Following the Club All-Star Awards where the 2023 Club All-Star Team is officially announced, they will take on the County Future Stars who will be selected club players as part of a county trial.
Championship finalists along with Kieran McGeeney, County Footballer Jason Duffy, Club All-Star Team sponsor Kieran Shields from Tullyherron Farm Feeds and Sarah O'Hare representing the selected charity partner – Southern Area Hospice, officially launched the Club & County Stars Match.
Armagh Inter-county Manager, Kieran McGeeney said,
"The Club All-Star Awards is fantastic event every year and it's good to see the best players from our clubs being recognised. This is the first year we're introducing the Club All-Stars Match which will be a great opportunity for club players to put their hand up and play alongside the best players across our county.
"It's also the perfect chance for us as a management team to use this as a pre-season trial and see some of the talent on display, especially for some players who have excelled throughout the year and maybe their club just didn't reach the final stages."
Families and young people attending the exhibition match will have an opportunity to meet their club and county stars before the game.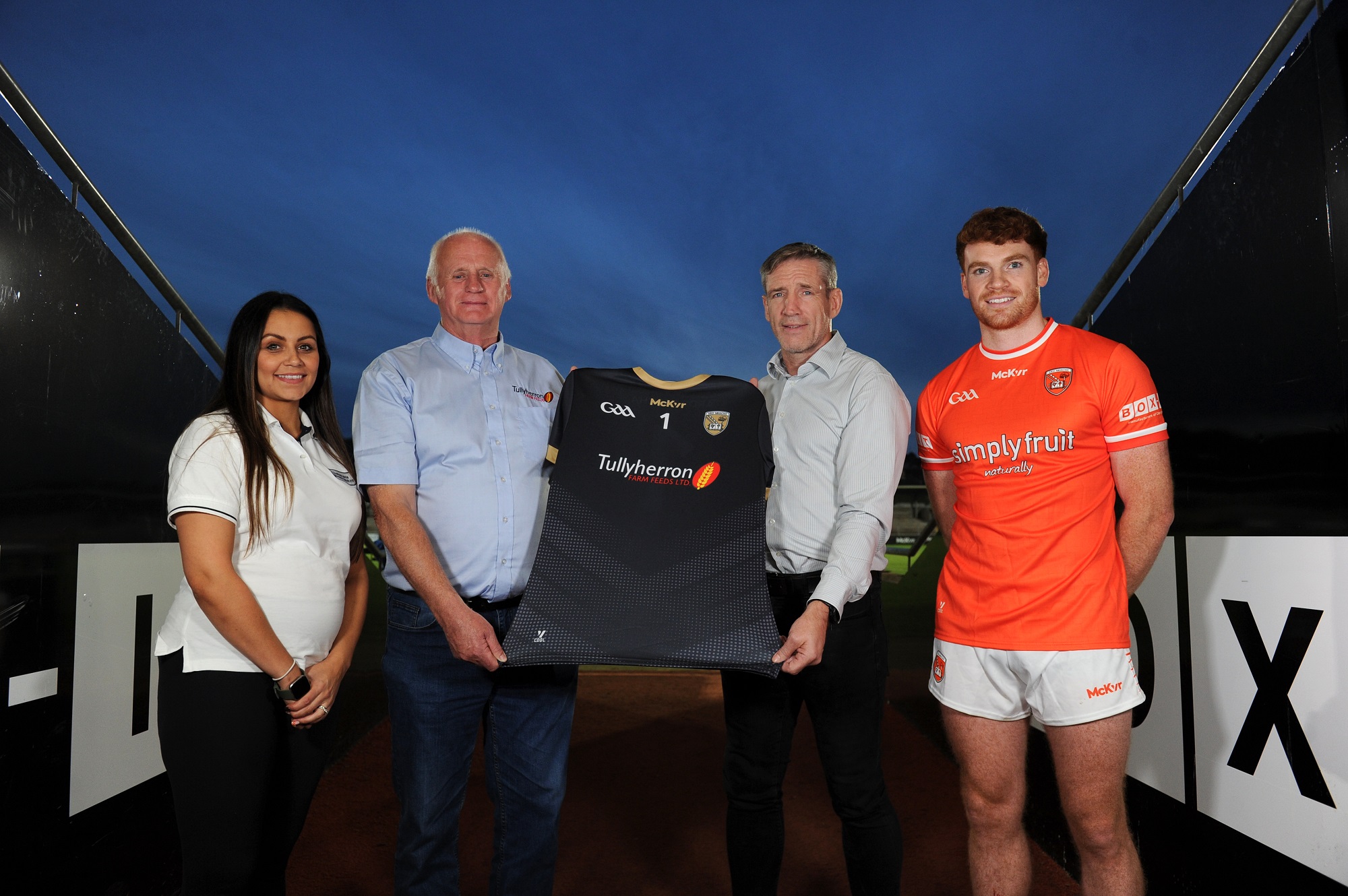 Southern Area Hospice Fundraising Officer, Sarah O'Hare, said,
"We are absolutely delighted that Armagh GAA have chosen us to be their charity partner for this fantastic fundraising initiative. Events like this help raise awareness of the work we do and greatly assist us to provide much needed palliative care services to local people and their families."
Funds raised from the exhibition match will go towards the development of much-needed county training facilities and the Southern Area Hospice.
The Southern Area Hospice Services is a charity providing care, free of charge, to local people with cancer, and other terminal illnesses such as Multiple Sclerosis, Motor Neurone Disease, HIV and Aids. Care is provided for patients across the Southern Health Trust Area.