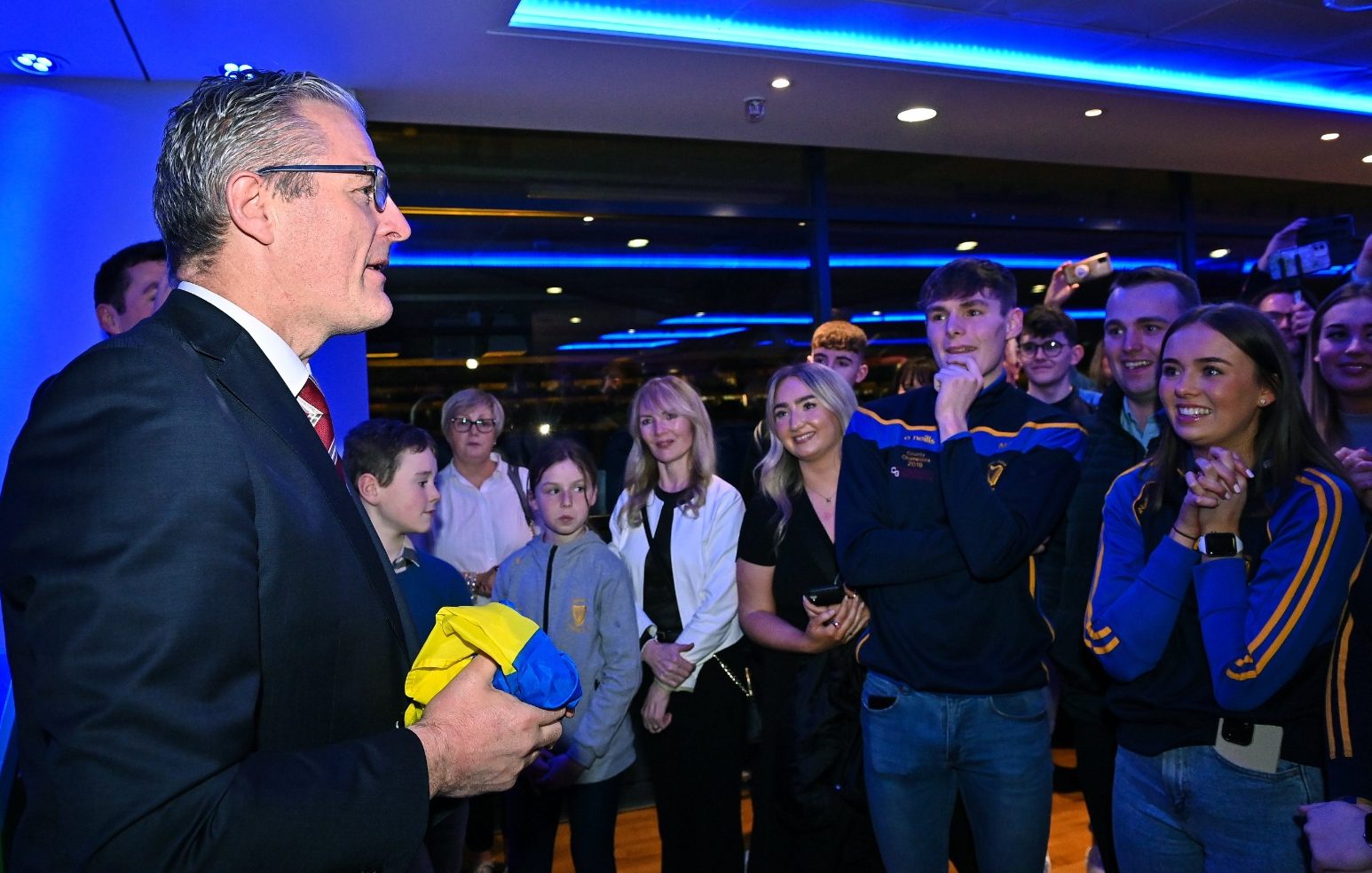 Jarlath Burns was elected as Uachtarán Tofa of the GAA at Annual Congress on Friday 17th February 2023.  Our very own former county captain and Silverbridge stalwart will be the 41st President of the GAA.
With 277 ballots cast, Jarlath received 158 first preference votes, and was deemed elected on the first count ahead of fellow candidates Pat Teehan (70), and Niall Erskine (49). 
In his acceptance speech he paid a warm tribute to the ability of his fellow candidates Teehan and Erskine, and spoke emotionally about all those who supported his bid for the GAA Presidency, particularly his family, friends and fellow gaels. 
He briefly outlined his ambitious vision for the association during his three-year term stating he will live to protect and operate by the values of which we are underpinned.
"It's an enormous privilege but it carries with it an immense responsibility," said Burns. "Particularly if you're from the six counties. I will exercise that as responsibly as I possibly can in everything I say and everything I do. 
"We have six very important values in our association. Community, amateur status, respect, player welfare, inclusion, and keeping all our volunteers. It will be my job to defend those values and I will do so to the best of my ability.
"Leadership is exhilarating and it can be very frustrating. Particularly when the organisation you're leading is called the Gaelic Athletic Association. 
"I will need your help to do it, I will need your support to do it, because you all know what my very clear agenda is and I will do my best to pursue it in the three years I have in this incredible organisation, the GAA, where we all belong." 
Congratulating Jarlath as Uachtarán Tofa, Chairman of Armagh GAA Paul McArdle said, 
"To experience first-hand a piece of national history was truly humbling, I'm extremely grateful to be part of the Armagh delegation and to be by Jarlath's side when the result was finally announced.
"With an overwhelming majority this strong mandate shows the confidence and support our worldwide association has in Jarlath to be our leader and President.
"We are truly proud of Jarlath who led an honourable election campaign, an exemplary candidate with a very clear understanding of the challenges our association faces, combined with a clear vision to drive it forward and effect change.
"Sixty years on he will follow in the footsteps of Alf Murray, our previous president, and what a tremendous honour this will be, to lead our association at the highest level, representing his club, county and country. We look forward to supporting Jarlath's journey and will continue to Back Burns during his tenure. Comhghairdeas mo chara."
---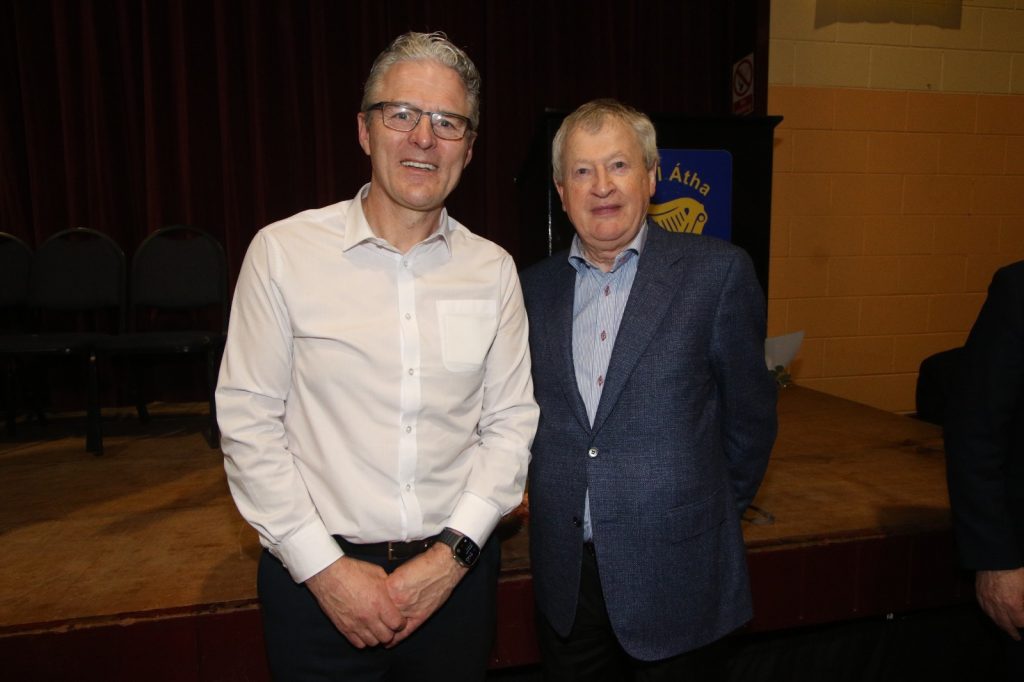 Photos in Gallery – Glenn Murphy Photography